LINKS
Here are a few friends of mine. Jump aboard and check'em out!
Click on Maz and check him out with some of his music buddies at SFBlues.net. The BLUES connection in the greater Bay Area!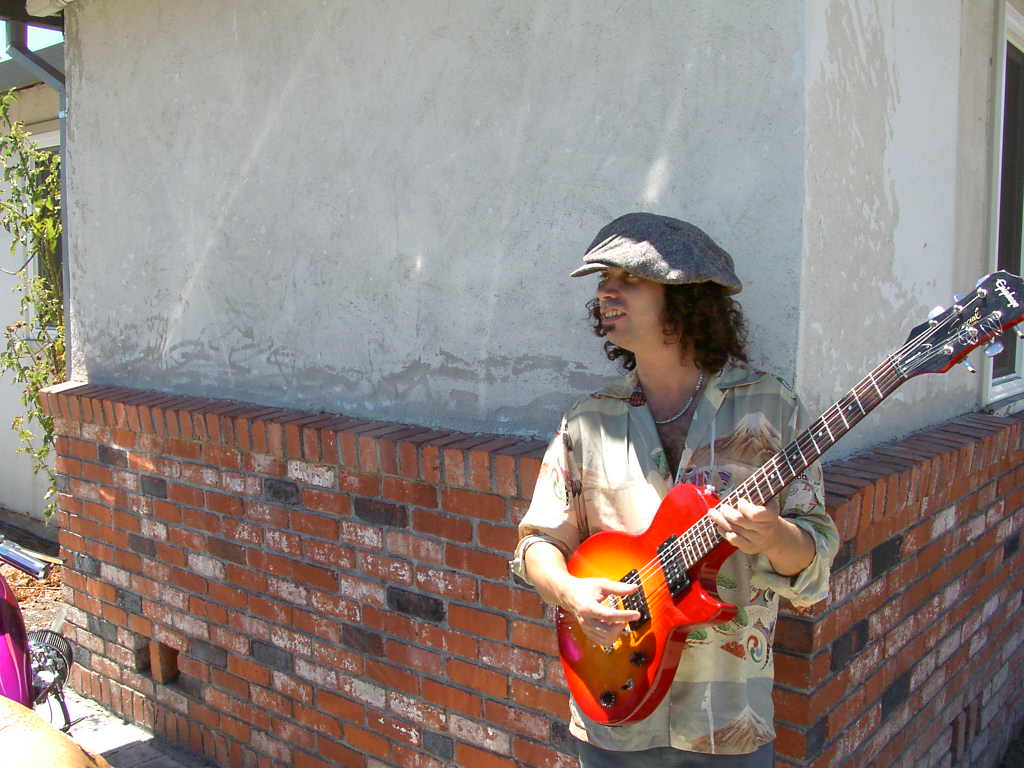 SFBlues.net
Here are companies I choose to use when it's time to play. Check out their sites for great products & deals along with educational & entertaining information.
Ernie Ball
Fender
Gibson
Also check out the twice yearly NAMM Convention (National Association For Music Merchants) Winter Session held in January in Anaheim, California and the Summer Session held in July in Indianapolis, Indiana. (Formally held in July in Nashville, Tennesse)
NAMM
Visit some other useful sites.
Balladyre Productions
The Local Music Directory
InfoSeek
Lycos
Linkpartners.com
google.com
Well there you go, with my site up you'll be sure to get the latest on my upcoming performances and projects! See you at the show. Thanks for visiting & be sure to come back. Until then...
Tallyho!! Maz